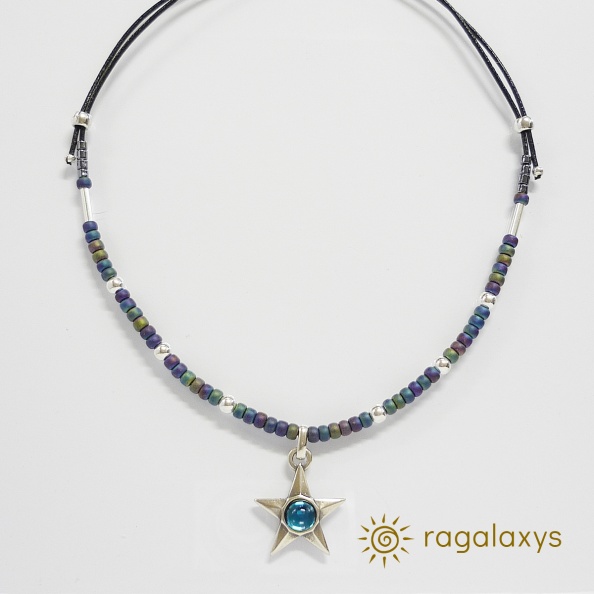 "In the sky there is a star for you."
Expandable Japanese glass and leather necklace between 42 - 60 cm.
2.9 x 2.4 x 0.6 cm Star Pendant.
Japanese glass choker Star golden ratio, made in three different colors.
Detail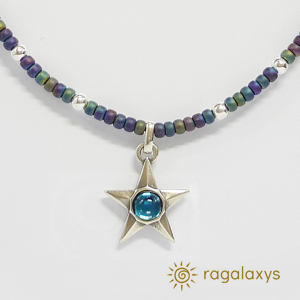 Choker adjustable 45-62 cm
Presentation: In jewelry box with Japanese glass choker.
Dimensions - Necklace 42 - 60 cm. 2.9 x 2.4 x 0.6 cm Star
Finish - Japanese Crystal and Silver Metal
TUE 36 FAS
Accessories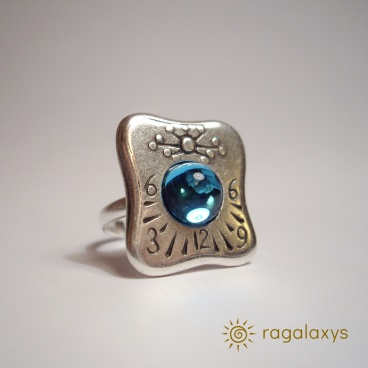 €17.36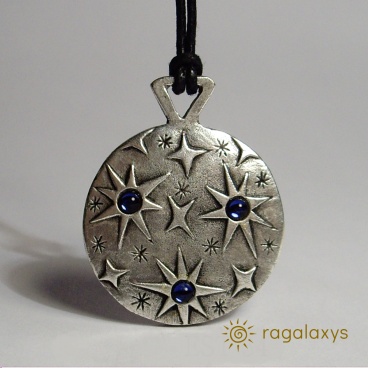 €14.88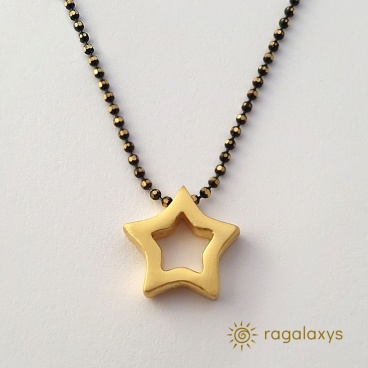 €31.82