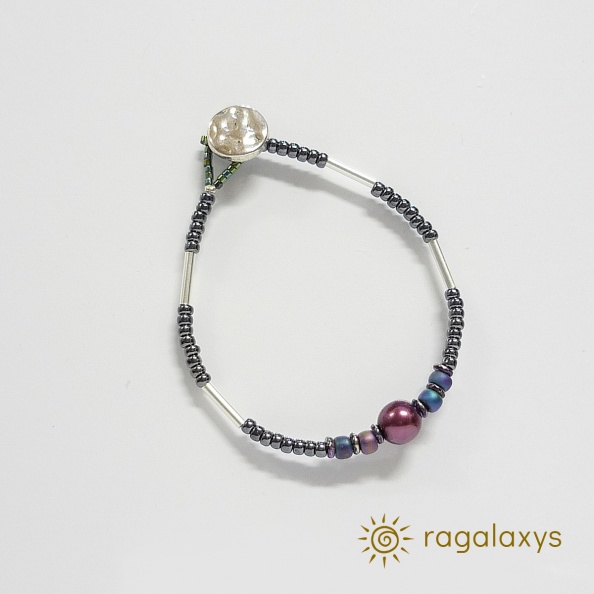 Beautiful bracelet made in Japanese crystal, a jewel to shine on your wrist.
Two lengths Small 15,5 cm - Large 17 cm


Estela comes from Latín Stella which means is Star.
Star,celestial body that shines in the Universe.
Detail: Made with Japanese crystal beads and silver tubes, the closure is silver-plated button.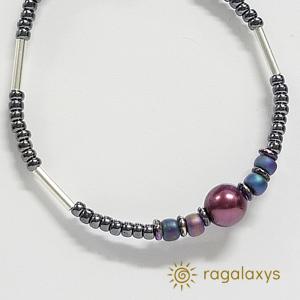 Presentation: Japanese crystal choker in transparent bag with card.
Compositions - Japanese Crystal and Silver Metal
Dimensions - Small 15,5 cm - Large 17 cm
PUL 65 E