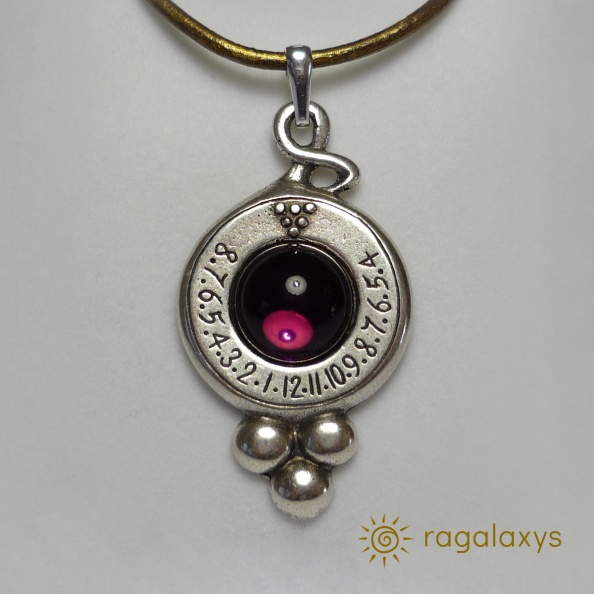 Elegant pendant in the shape of a cluster of grapes with Sundial, is inspired by Dionysos.
Sundial inspired by Dionysos, god and protector of the vine and wine in Greek mythology.
Its evocative design in clusters of grapes is a sundial inscribed equator, accompanied by brown leather cord makes a stylish piece for any time.
How it works: Set in a sunny spot in a southerly direction to tilt the clock until a ray of light through the crystal ball to illuminate the solar time.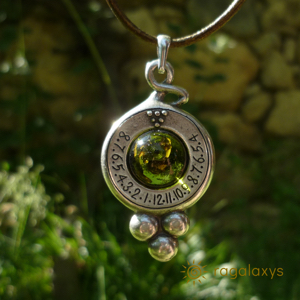 Presentation: Individual box with gold leather thong old and operating instructions in Spanish, English, French and German.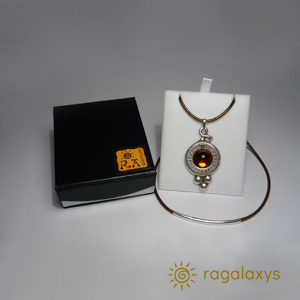 Compositions - Metal, Crystal and Leather.
Dimensions - Pendant 55 x 30 x 10 mm - Leather Cord 400 mm
Finish - Silver Bath
DIO 43