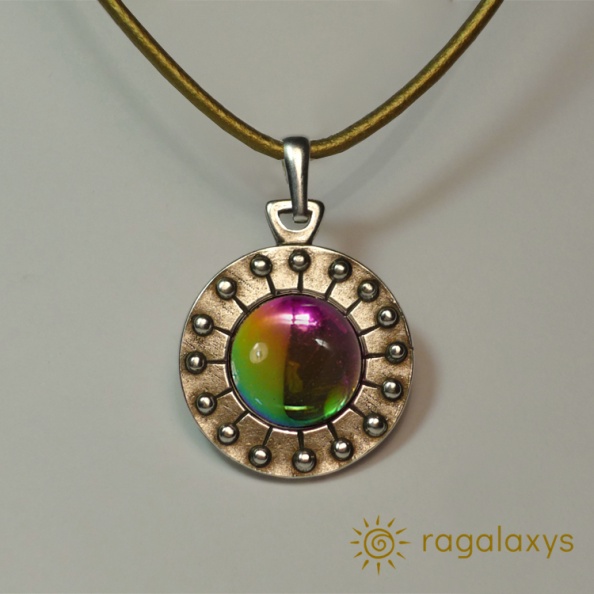 The sweetness and brightness of Jupiter with its 16 moons take shape in this attractive pendant.
Leather Cord 46 cm
3,5 x 2,5 x 0,8 cm pendant.
Jupiter is the great giant of the Solar System, with a composition almost entirely of hydrogen, is the most brilliant and like the sun

It is surrounded by a faint ring and will orbit 16 satellites or moons.

The planet that this design represents, named after the Roman god Jupiter, originally the sky god and king of the sky.
Dimensions - 3,5 x 2,5 x 0,8 cm
JUP 50