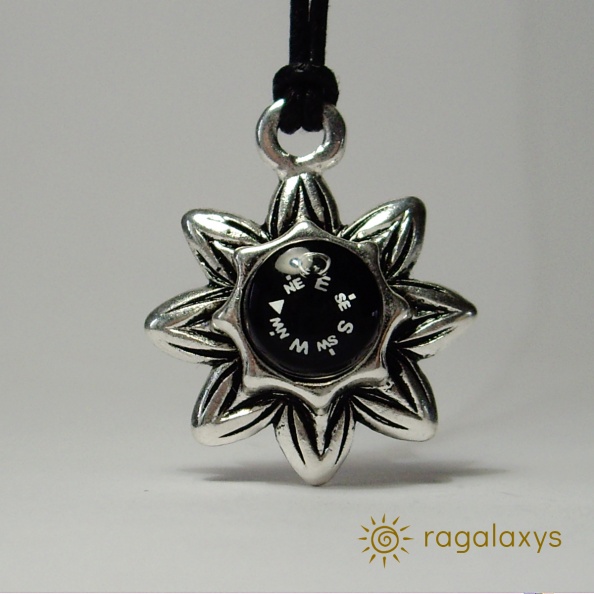 A compass is a guidance tool used throughout History by many sailors, adventurers or peculiar travellers.
Extendable cotton cord between 45 - 62 cm.
2,4 x 2,8 x 0,6 cm Compass Pendant.
The Chinese invented it in 2500 BC and Marco Polo brought it to Europe. It points to North-South direction due to the strength of the Earth's magnetic force lines.
Presentation: In an individual bag with a cord and operating instructions in Spanish, English, French and German.
How it works: Hold the compass in a horizontal position and you will observe that its inside turns until it comes to a stop. In that moment, the yellow line will indicate the North, and this fact will let us know the position of the other three cardinal points.
Dimensions - 2,4 x 2,8 x 0,6 cm
BRU 24