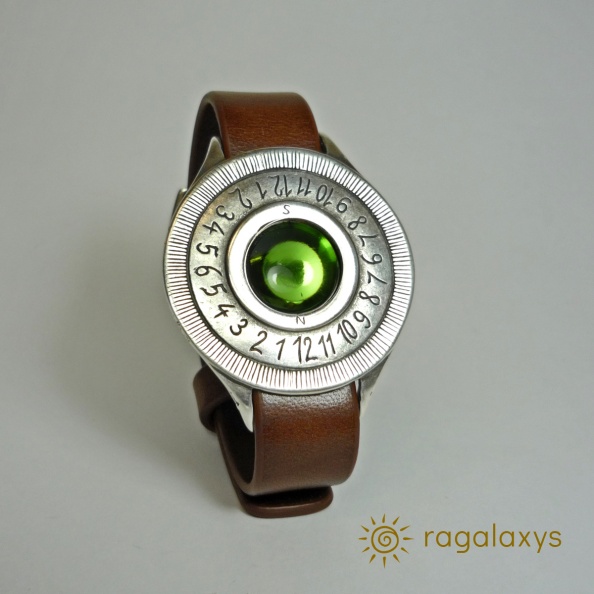 Elegant TEMPUS model with an exceptional design in a wrist-watch.

TEMPUS will mark your playful hours.
Two sizes, Small 17,5cm - Large 18,5cm - Super Big 20cm, with magnet closure.
How it works: Sundial Universal Equinoccial type by refraction sunlight in the glass sphere. It is usable in bouth Hemispheres and in any Latitude.

Locate in a sunny location.

In the North hemisphere, to face the sundial in South direction. In the South hemisphere, to tuhe sundial and to face it in North direction. To determine the solar time,tilt the sundial until a ray of light is casted through the crystal ball on the dial plate.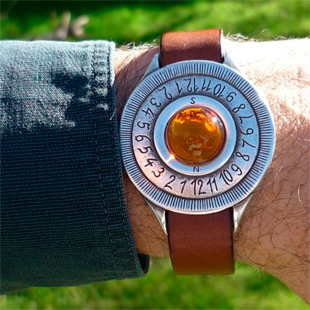 With stylish and practical leather strap with buckle closure.
Presentation: Jewelry box with strap premium leather in brown and green jupiter, comfortable silver magnet closure and operating instructions in Spanish and English.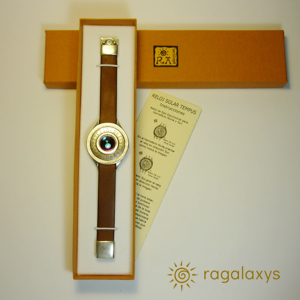 Compositions - Metal, Crystal and Leather.
Dimensions - 17,5 / 18,5 / 20 x 3,5 x 1 cm
Finish - Silver Bath
TEM 55
Accessories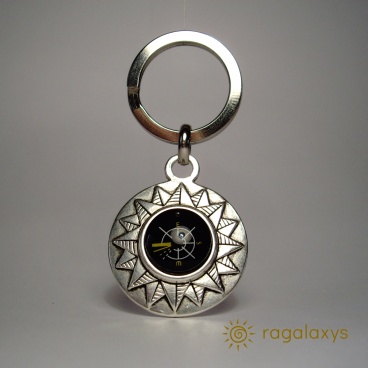 €16.12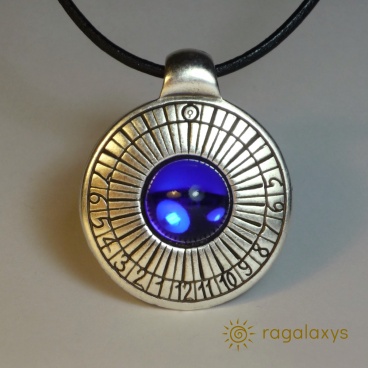 €23.97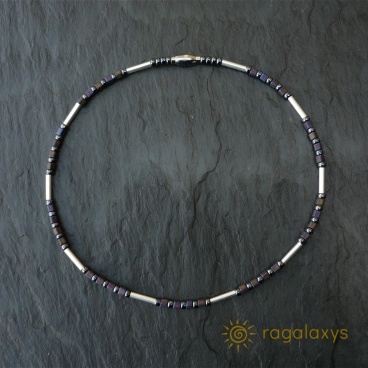 €22.31