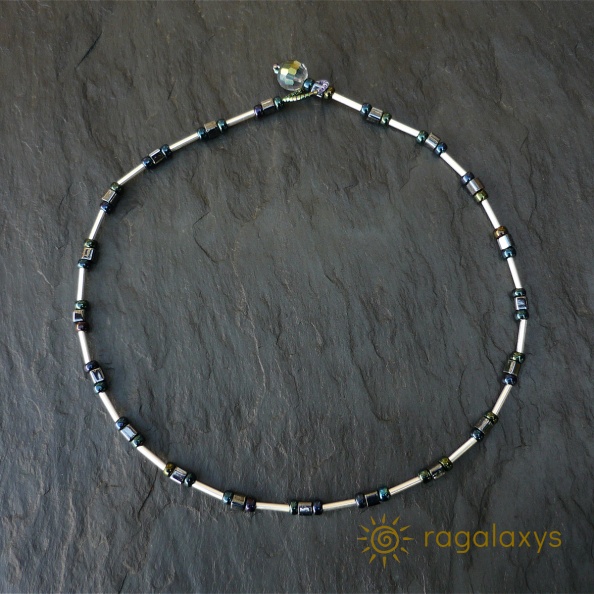 Beautiful choker made of Japanese crystal, a jewel that will make you fix all eyes turning into a Star.
Two lengths Small 40 cm - Large 44 cm
Detail: Made with Japanese crystal beads and silver tubes, the closure is round in iridescent crystal.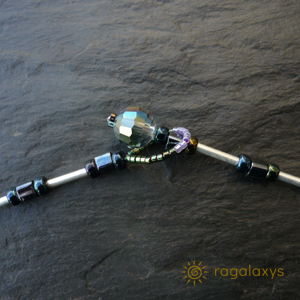 Presentation: Japanese crystal choker in transparent bag with card.
Compositions - Silver Metal and Japanese Crystal
Dimensions - Small 40 cm - Large 44 cm
GAR 66
Accessories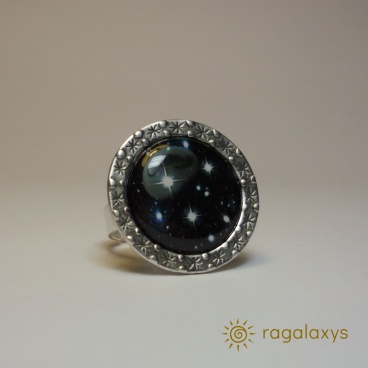 €16.94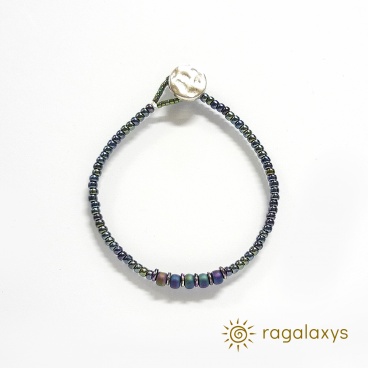 €16.53